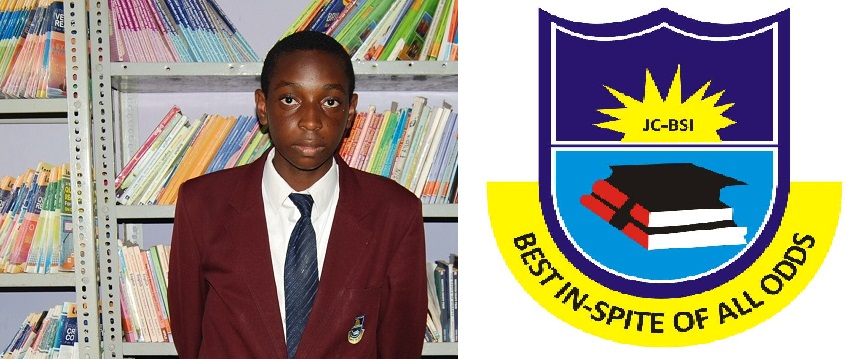 Jc Best schools international has been confirmed the best school in the whole of northern Nigeria in the just concluded UTME 2018 organized by JAMB.
The first student by name Obodo Joseph Chijioke had a total of 342 out of 400 which makes him the Best in 2018 UTME.  The second student by Name Adejo Uhiene has a total of 303.  The third student Adajah Fadil Isah who is still in SS2 scored 300.
The just concluded SSCE also have it in record that JC Best schools International came out with flying colors, most students with 8 A's.
All  other schools came behind both in SSCE and Jamb this year. which make jc best schools International the Best school in 2018 and still Counting. The sky is never a limit but a Starting Point.