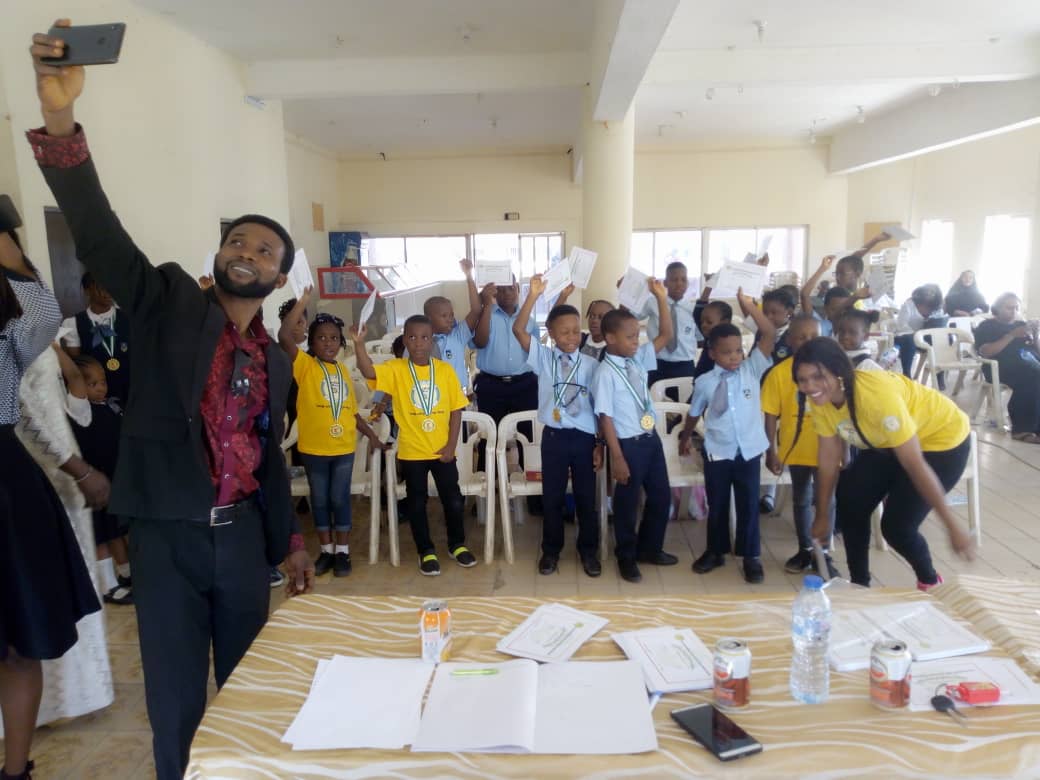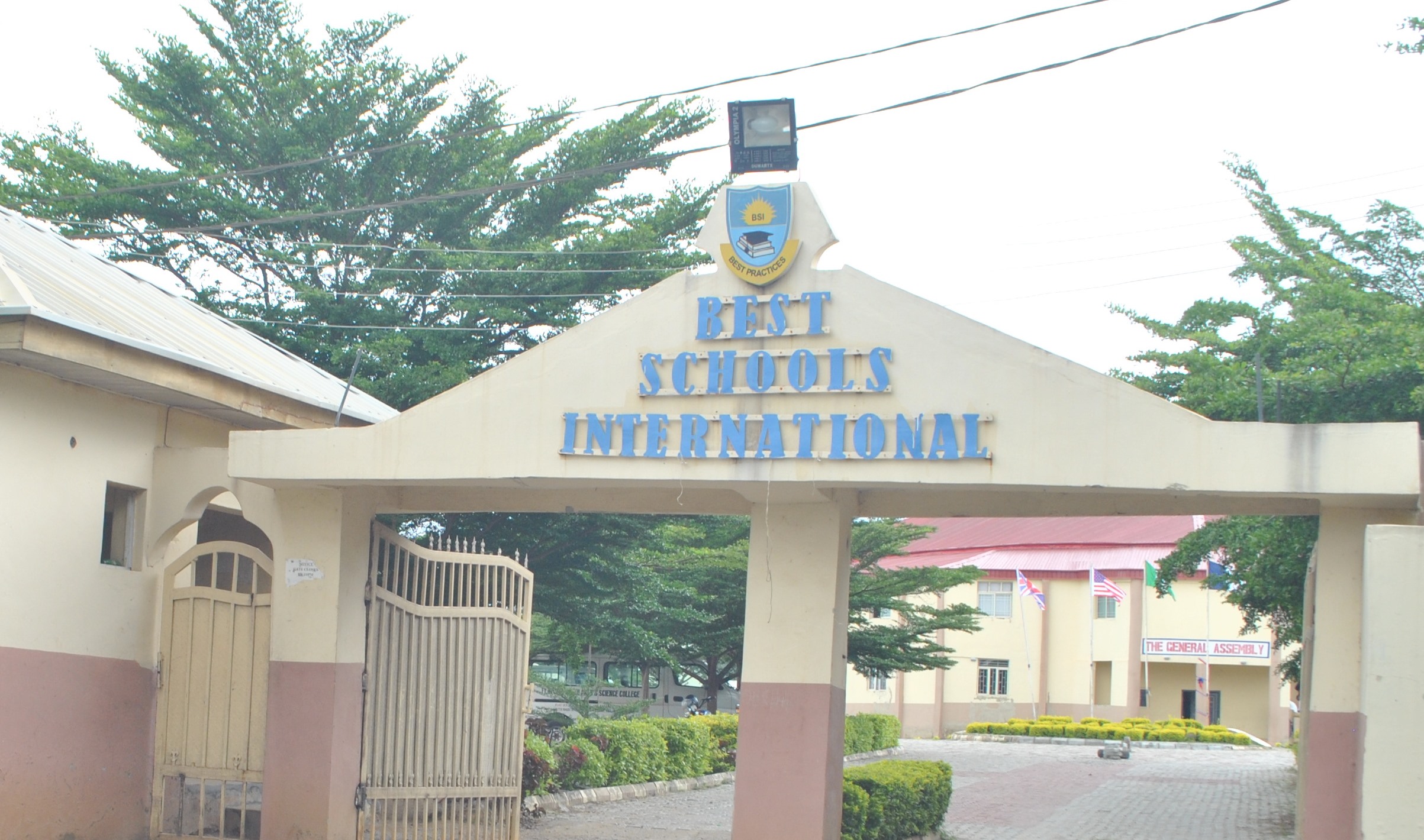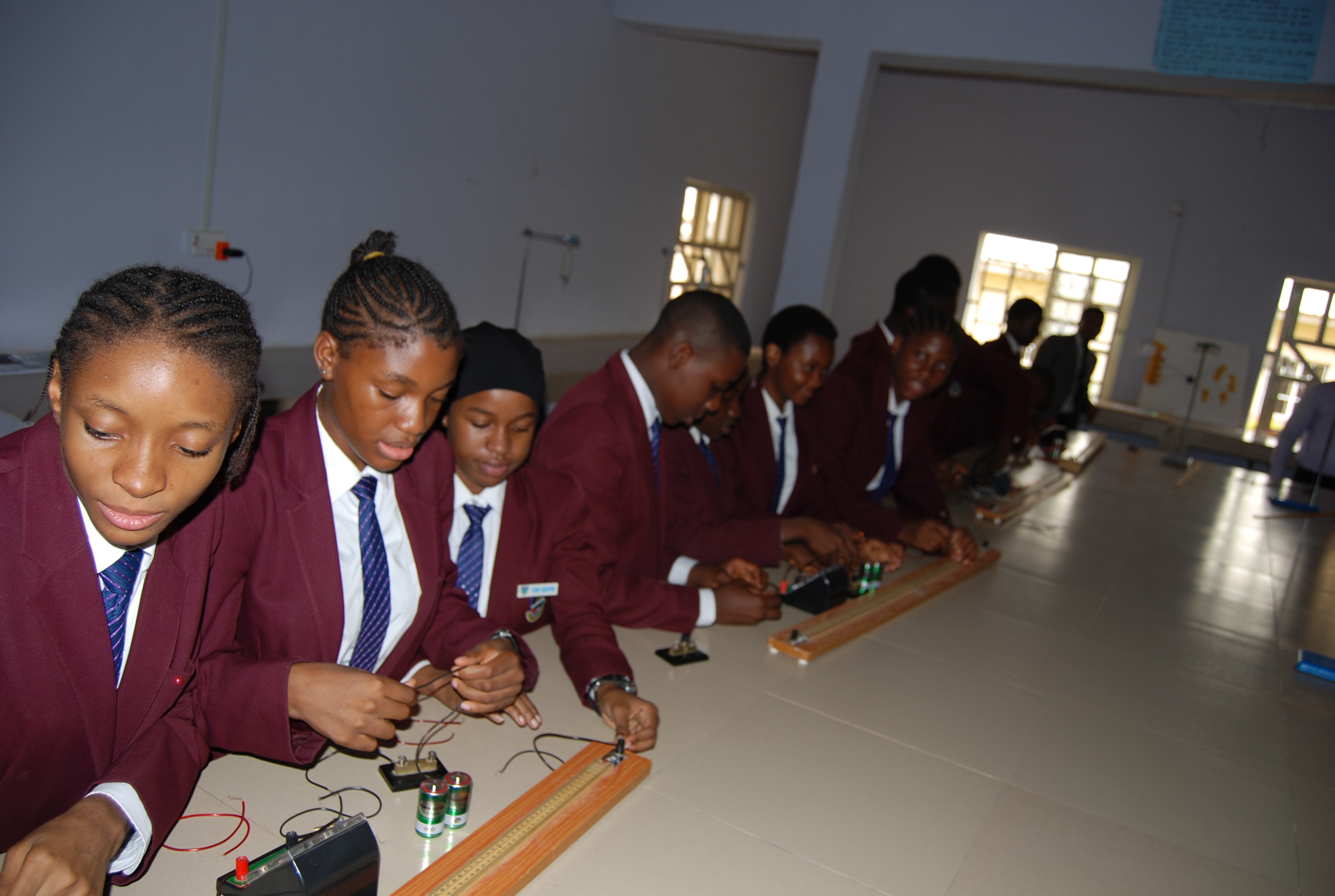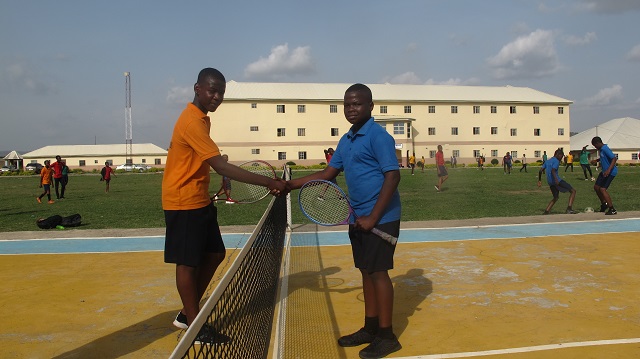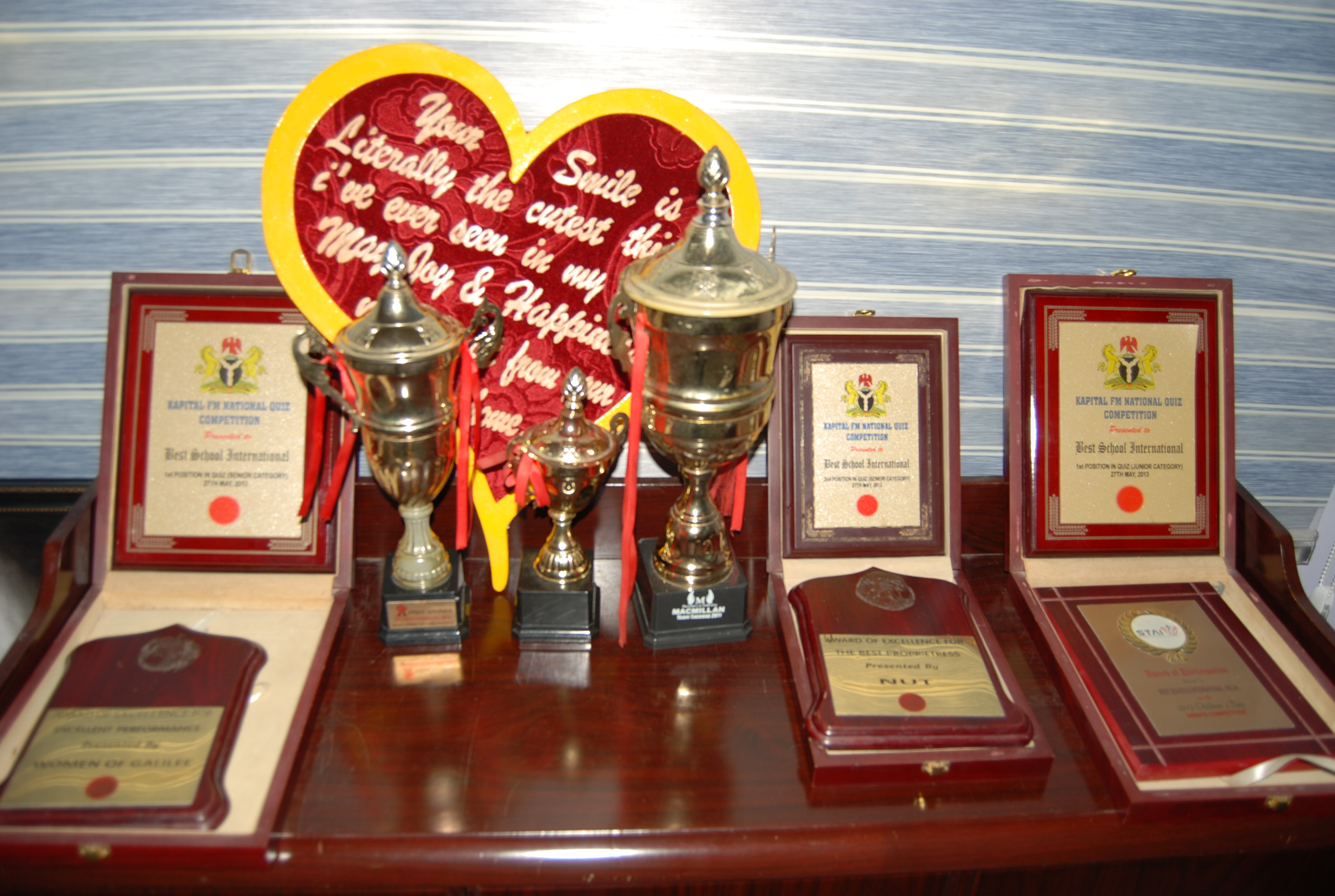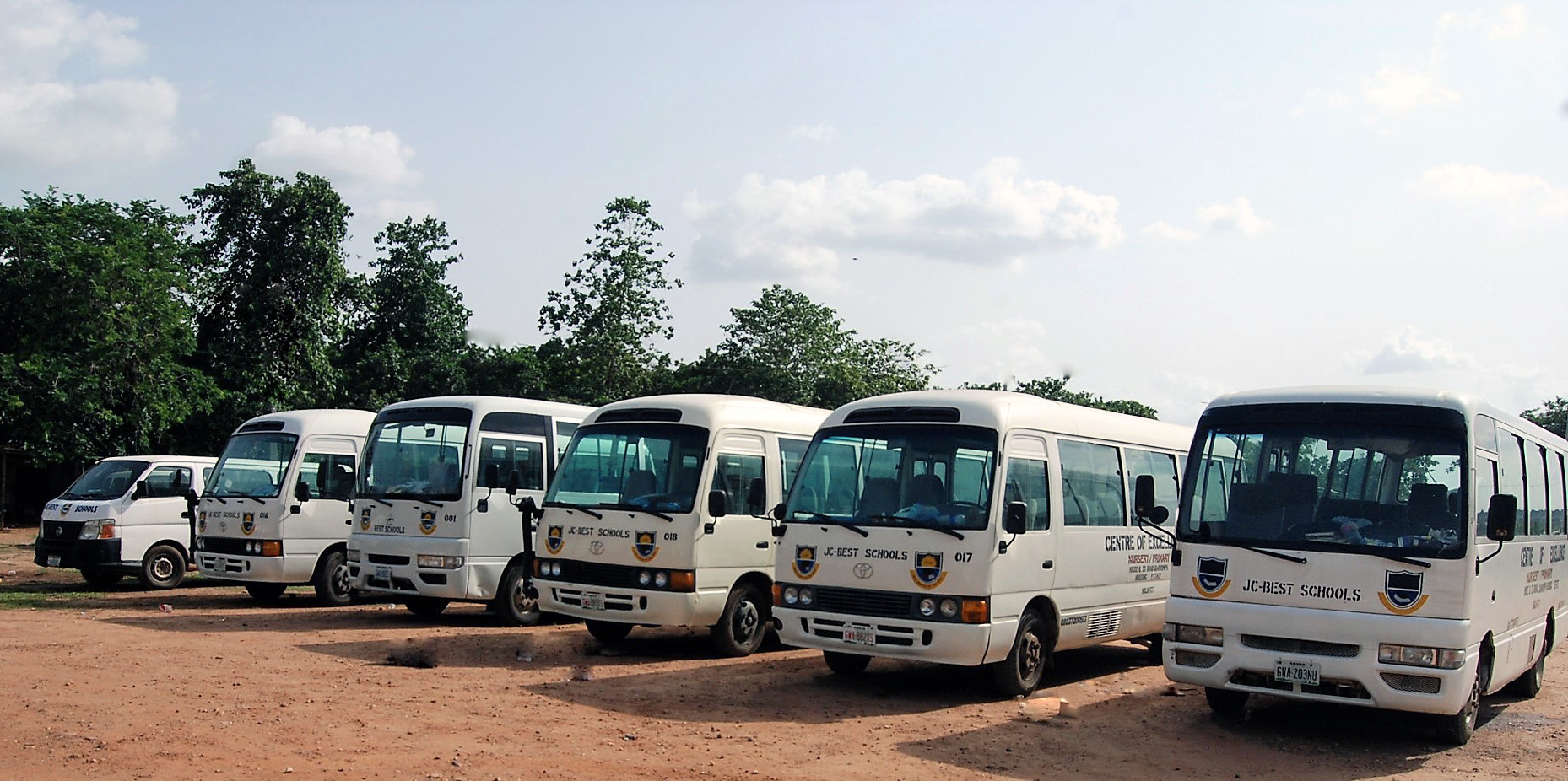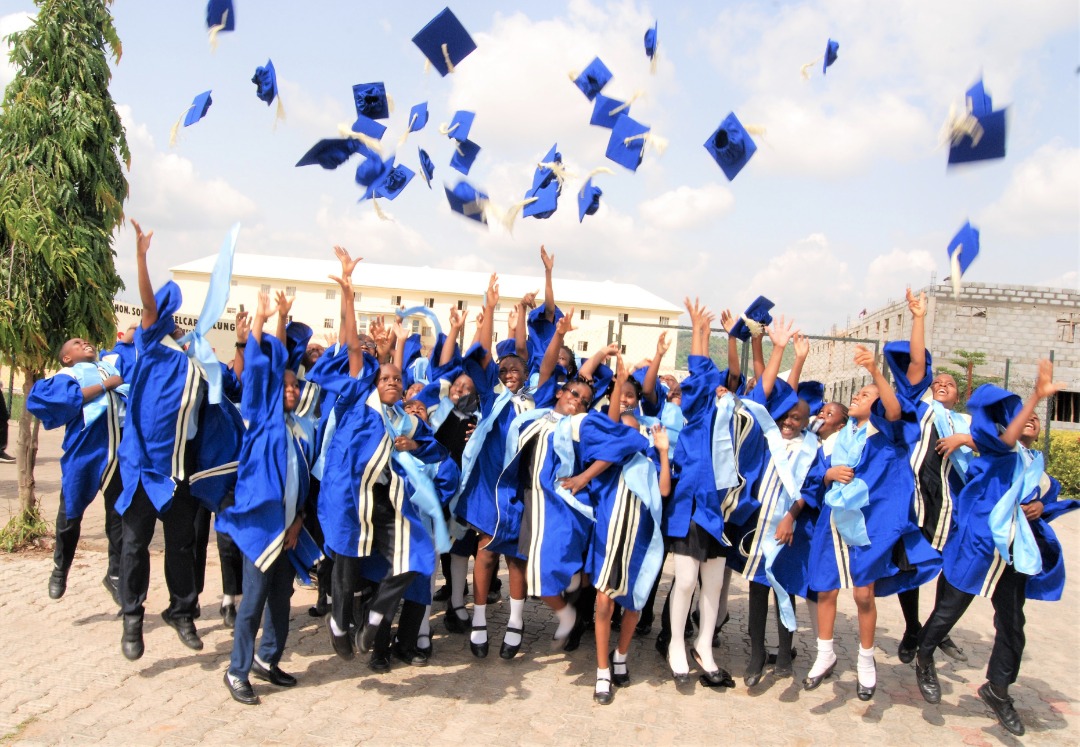 WhatsApp-Image-2019-12-04-at-9.35.01-PM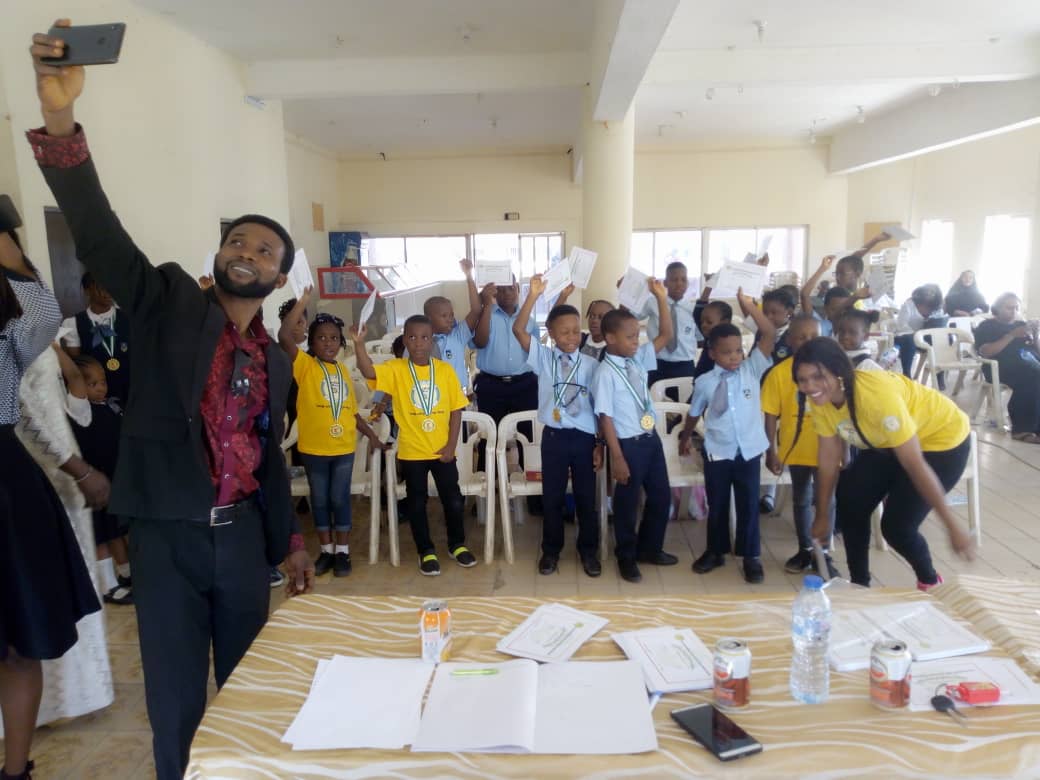 DSC_0051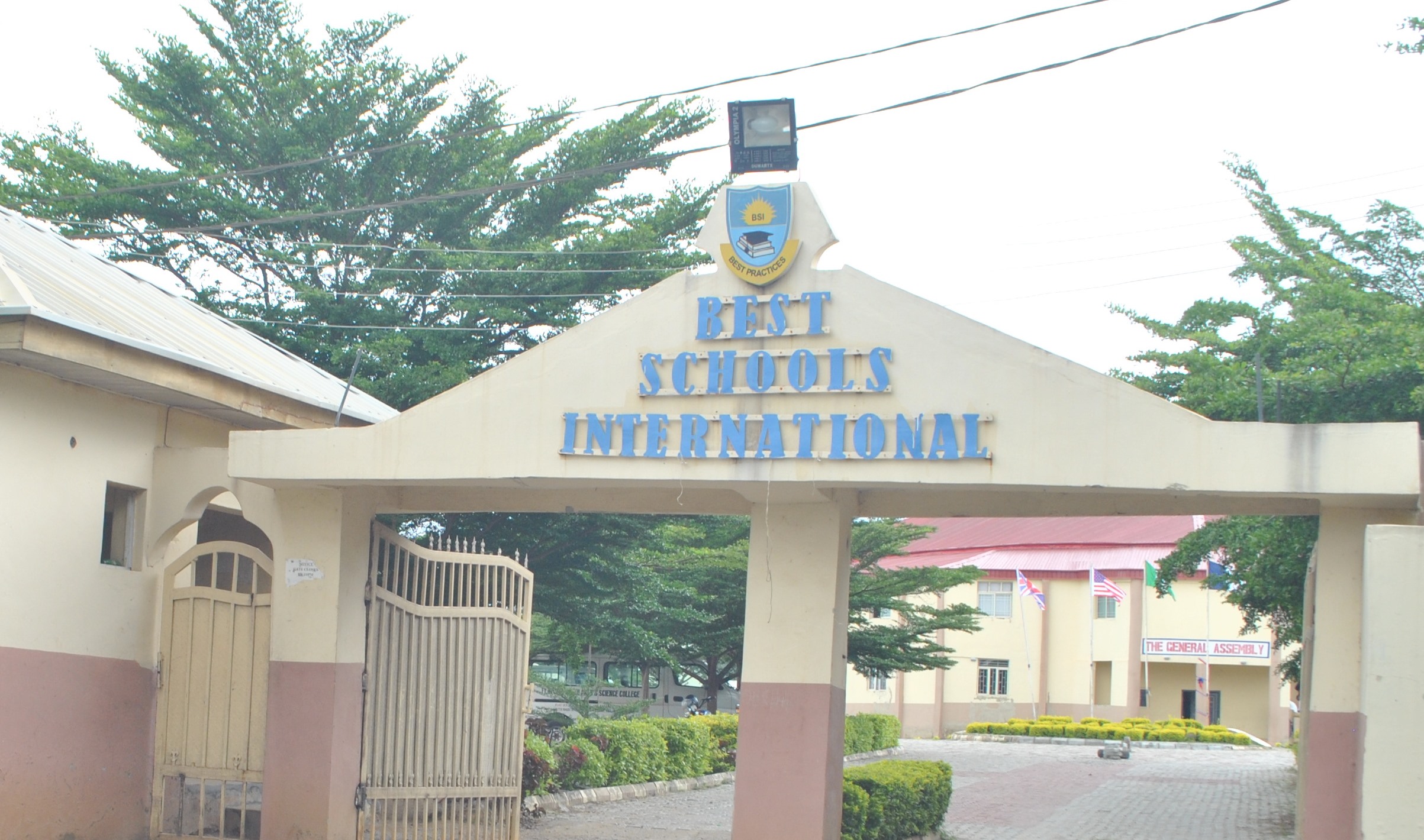 DSC_0530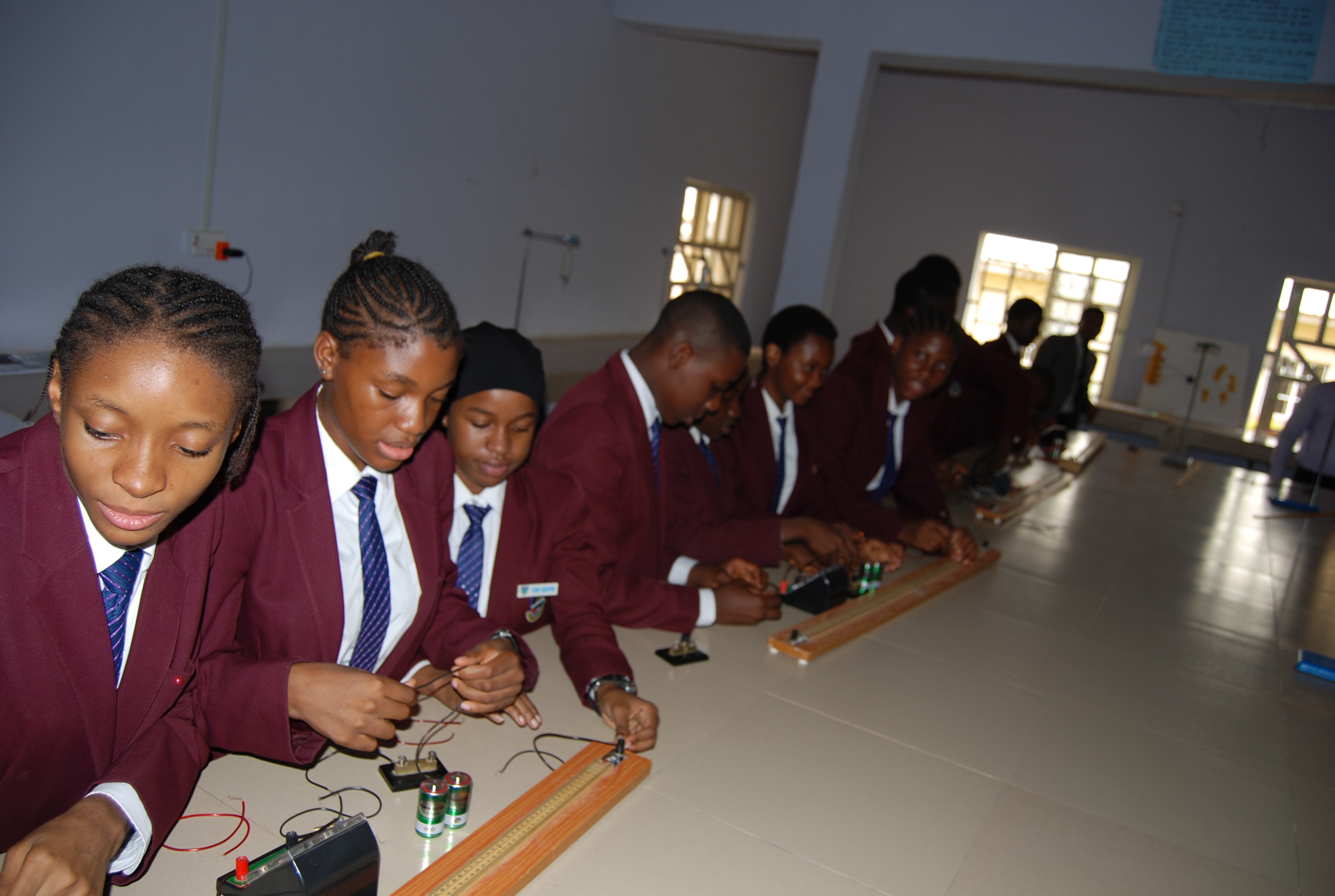 11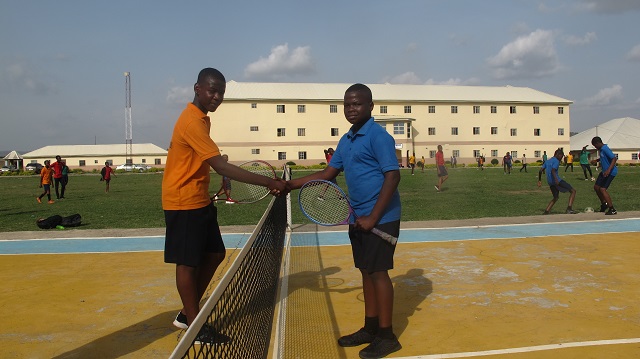 DSC_0335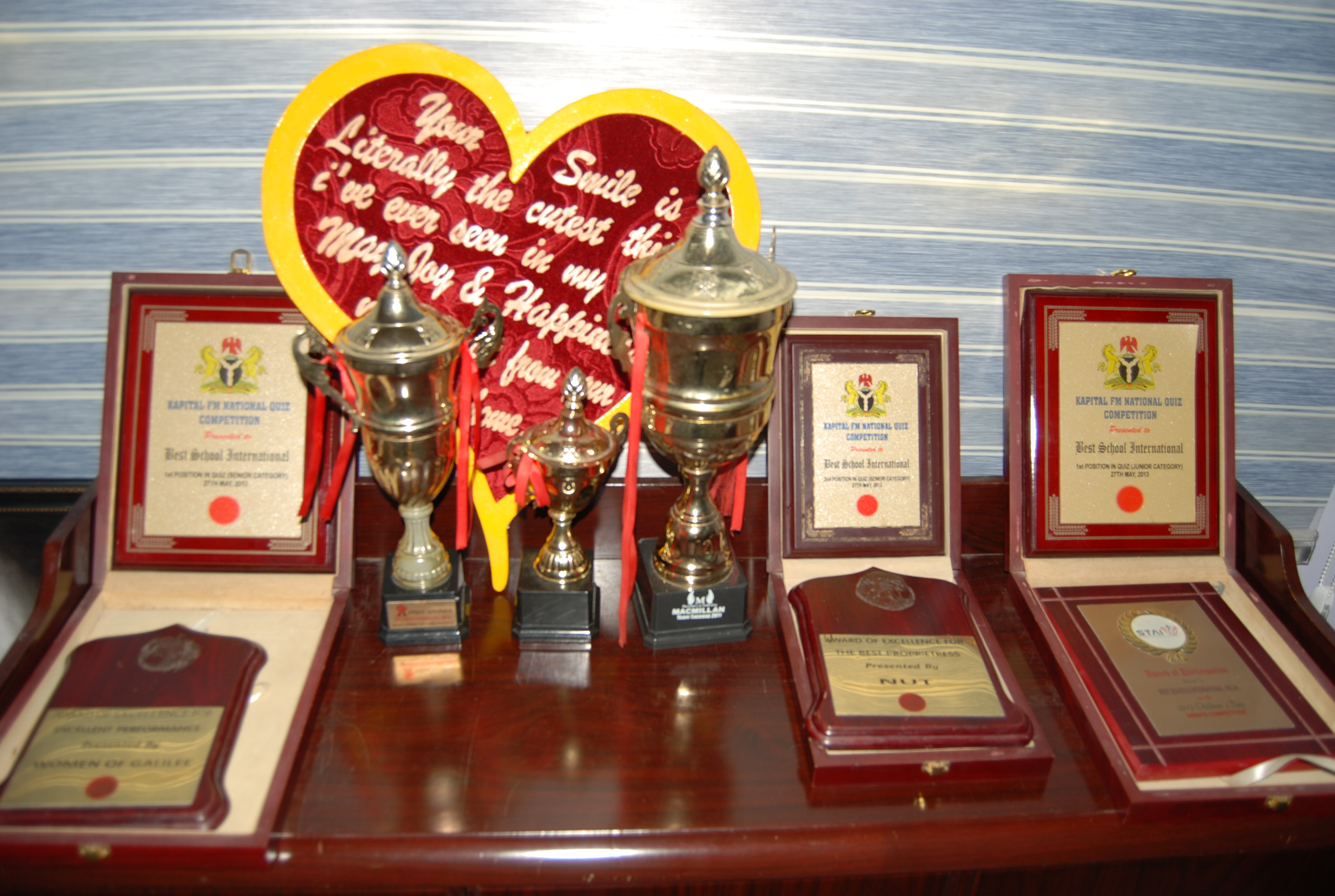 DSC_0192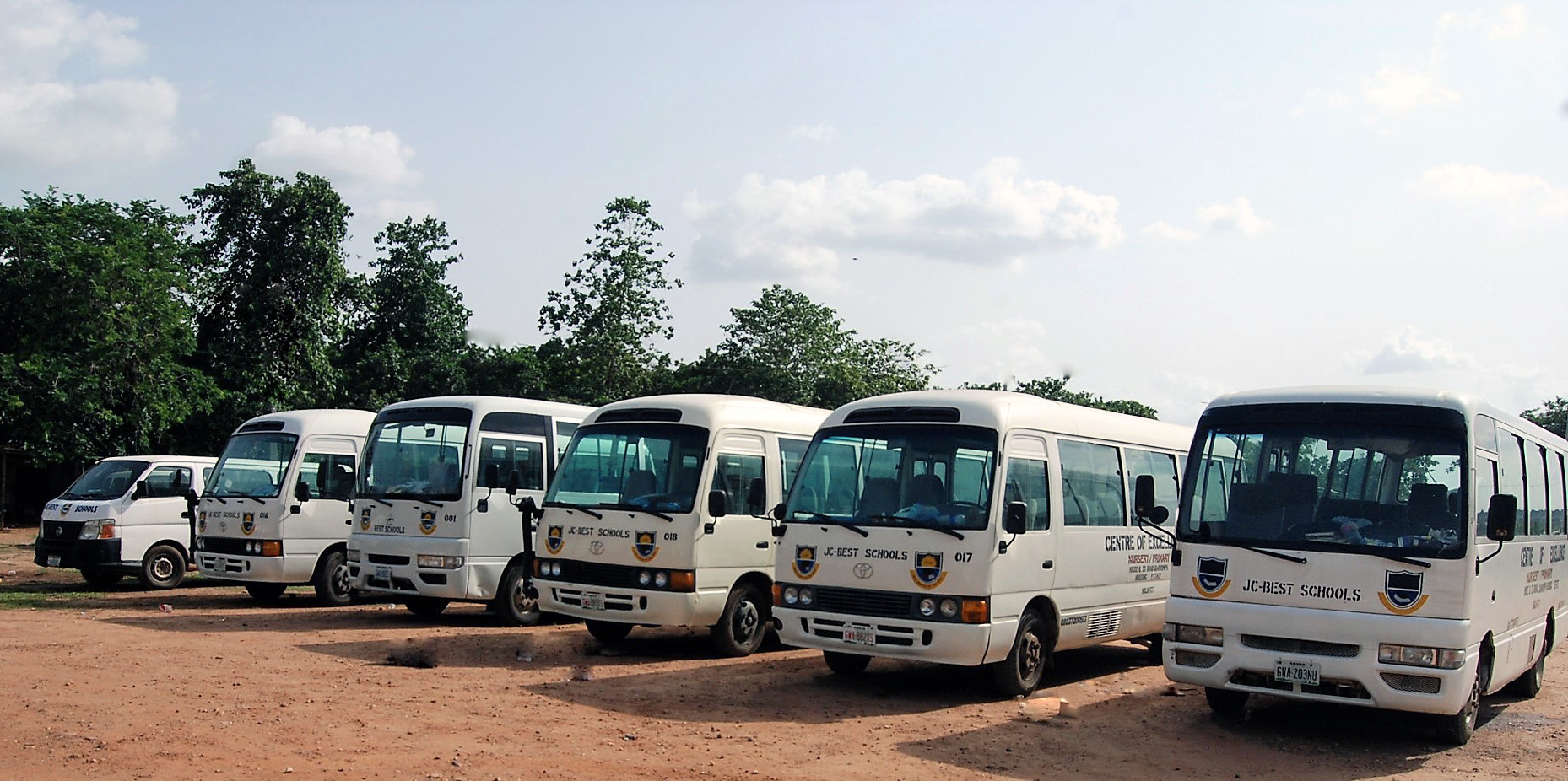 CHAPEL - GENERAL ASSEMBLY
ARTICLE – JOSEPH DEBORAH
STANDING OUT IN A REGIME OF HIGH PRESSURE, HIGH PERFORMANCE.      As students of JC Best Schools International, we are all being pressurized daily in order to become the best in-spite of all odds. A lot of people have not Read More ...
WhatsApp Image 2022-07-22 at 10.27.38 PM
Environment
DCIM100MEDIADJI_0014.JPG
Admissions
THE SHIFT
In current times, the playing field of the educational industry has been flooded by many players with different visions and business expectations. The indispensable need of every man and nation for education resulted in increased demand for excellent educational institutions but over time, this need has been checkmated by a supply of a lot of good schools flooding the playing field hence, resulting in unprecedented competition.
OUR VALUES
OUR VISION
OUR MISION2
DSC_0754
WhatsApp Image 2022-06-23 at 5.01.42 PM
Basketball Team
WhatsApp Image 2022-07-22 at 10.43.16 PM
WhatsApp Image 2022-07-22 at 10.42.11 PM
Contact us
WhatsApp Image 2019-07-18 at 4.26.52 PM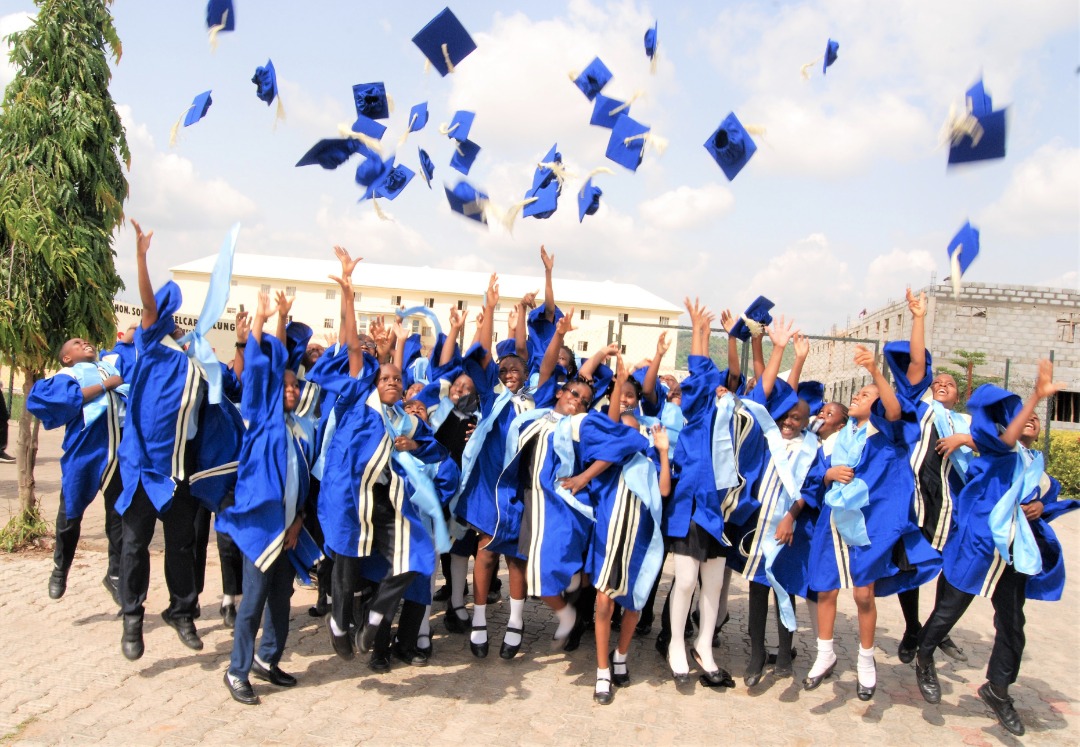 We give your kids a passion for learning
At JC BEST SCHOOLS INTERNATIONAL, ABUJA our belief is that all pupils/students can learn at high levels, attain international standard and become the best in-spite of all odds. We believe the best thing we can do for our children is nurture in them a lifelong love of learning. JC Best Schools guides the development of responsible citizens and provides every pupil/student with opportunities to master essential skills and develop personal potentials.