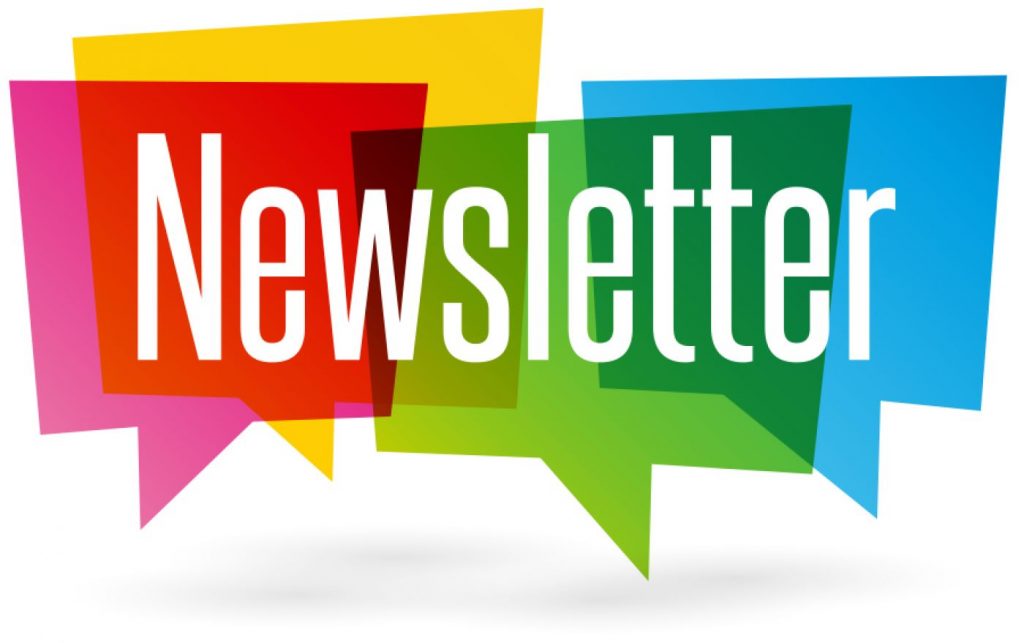 Our Dear Parent,
END OF FIRST TERM (2019/2020 Session) EDITION
We sincerely give thanks to the Almighty God for His kindness and the success He granted us in every aspect of the school programs from the inception to the completion of first term. May His name be highly glorified.
We also extend our profound gratitude to you, our esteemed parent for your wonderful support during the term. Be rest assured that your child/ward entrusted to us will be given the best of education in spite of all odds. May the good Lord reward all your efforts with resounding success.
ACADEMIC ACTIVITIES
The school has worked extraordinarily hard in improving the standard of education to meet up with global standards. Our continuous upgrade with enhanced use of audio-visual learning resources has motivated and increased the love of learning among pupils/students. Extra lessons and effective mentorship of pupils/students also facilitated outstanding performance by the pupils/students of the institution.
You may be amazed to know that our Primary Four to Six pupils took all the prizes (1st, 2nd and 3rd Positions) in the recently concluded National Spelling Bee competition comprising of JSS One students from Loyola Jesuit College and other schools. The competition was for the age range of seven to thirteen.
Recently, JC-Best Schools International clinched two slots out of five awards, for the five students in private schools in Abuja with outstanding WAEC results. This award which was an initiative of a Non-Governmental Organization-Reading Culture Advocacy Initiative (RCAI), was reported in the Daily Sun of December 3rd, 2019.
HOME WORKS AND ASSIGNMENTS
Holiday Assignments and Projects have been given to pupils/students to be worked upon and submitted during resumption. Do endeavour to assist your child/ward in working and completing the holiday assignments/projects given.
DISCIPLINE
Effective learning cannot take place without character modification. The school has maintained a very high level of discipline at all times. We implore you to co-operate with the school in this regard. The following measures are still in operation:
-compulsory use of pantyhose by our female students.
-male students should always keep low haircut.
-a ban on the use of all communication gadgets by students in school.
a prohibition of the use of perfumes as it affects ailing and asthmatic students.
-students should appear in the appropriate dress code at all times. Note that no student would be allowed to use any uniform different from the one approved by the school.
We appeal to you to help us monitor what your child/ward puts on to school. The school authority frowns at any form of dressing that is not in conformity with the stated dress code. The compound wear for boarders is available in the school.
JAMB/WAEC/NECO/CAMBRIDGE EXAM REGISTRATIONS
The registration exercise for JAMB, WAEC, NECO, Cambridge International examinations are ongoing. Also, Checkpoint for Basics Five, Six and JSS Three students is in progress. Endeavour to avail yourself to check and confirm the subjects registered by your child/ward with the school to avoid any problem after registration.
SCHOOL FEES
Attached to this letter is a schedule of school fees for 2nd Term, 2019/2020 academic session. Tuition and Sports/Excursion are compulsory payments for the term.
Full school fees payment or at least, 60% of the total fees should be paid before or on resumption in School/Hostel for 2nd Term.
All JS3 and SS3 fees for the whole session will be due on December 20, 2019. Sequel to this, any student in this category that will not clear his/her payment before or on resumption for 2nd Term will not be allowed in School.
All payments should be made through the bank with the following account details:
S/No BANK ACCOUNT NAME ACCOUNT No
1 E-BARCS MFB BEST CHILDREN INTERNATIONAL SCHOOL LTD 0303013361
2 ZENITH BANK JC BEST SCHOOLS INTERNATIONAL 1014212168
3 FCMB BEST CHILDREN INTERNATIONAL SCHOOL LTD 2020216015
4 WEMA BANK JC BEST SCHOOLS INTERNATIONAL LTD 0122873690
5 FIRST BANK BEST CHILDREN INTERNATIONAL SCHOOL LTD 2017135528
6 ECO BANK JC BEST SCHOOLS INTERNATIONAL 5462033543
Payments can also be made in the School during working hours, using POS machine.
The PTA levy is N5,000 (five thousand naira) only, once in a session and should be paid into the account below: Bank Account Name Account Number e-Barcs MFB Best Schools PTA 0305023260
Ensure that you obtain receipts from the Accounts for all payments made and keep them in case of any demand. In case of mobile transfer, screenshot and send as an attachment to bestschoolsinternational@yahoo.com.
Note: Cash transactions or use of any staff's personal account for school fees payment is not allowed.
RESUMPTION FOR 2ND TERM
All students are to resume on Monday, 6th January, 2020. Boarders are to resume on Sunday, 5th January, 2020.
We wish you all Merry Christmas and a Prosperous New Year.
Enquiries: call the following:
Rector – 08037200513
CAO – 08035997218
Chief Guardians and Counseling Officer – 08033492785
Assistant CAO – 09033479056
Thank you.
---
RECTOR